Newbie backpackers are often surrounded with confusion on how to pack their travel backpacks and figure out the ways to save time and money on things. No matter if you're planning foreign travel that is expensive or not, you should know some hacks to save as much penny as you can. The reason is simple- you can use that money for an emergency, to travel further, for shopping and other stuff. When it comes to packing stuff, there are things you can do to make your travel comfortable.
Packing is one of the most dreaded aspects of travelling. If you know how to pack your bag smartly, then your travel will become as breezy as it can. However, it can easily turn into a nightmare if you overload your bag with the items you won't actually be using. So, here is the ultimate travel hacks for backpackers to put them out of this predicament. Doesn't matter if it's the first time you're travelling, these hacks will surely help you throughout your journey.
Roll your clothes, don't fold them: This is one mistake that most of the travelers make. Folding your clothes invites creases and brings you unnecessary trouble of ironing them. Instead, you should roll your clothes and save the hassle. Rolling clothes additionally occupy less space, hence, more space for your other stuff.
Always keep a scarf in your bag: This point is valid for a male backpacker also as packing a scarf has several benefits. You might not know when you may require it. Scarves are pretty lightweight so you can carry it without any worrying about the overstuffing.
Use clothes peg to wrap the earphone cord: Earphone or headphone cables can create a mess when they are tangled. While travelling, you simply would not want to spend time on untangling it. Hence, always use clothes peg (clip) and wrap the cable around for an effortless journey.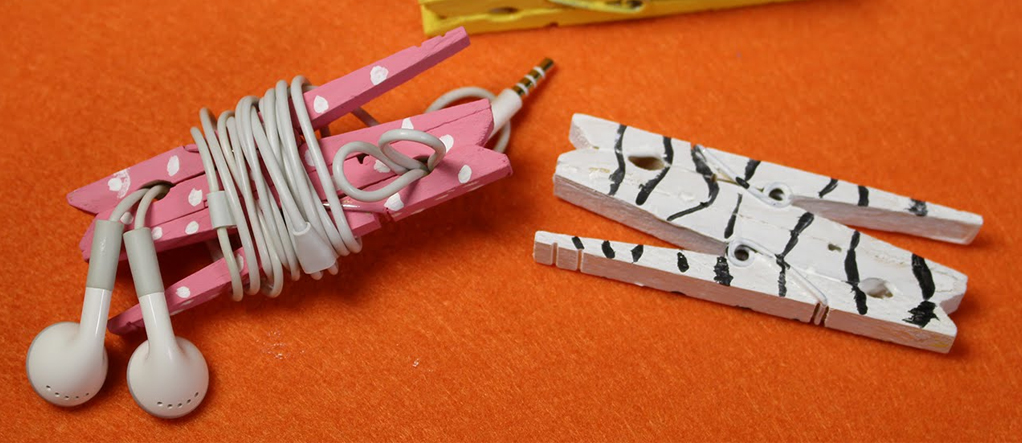 Keep an empty water bottle in your backpack: This trick will save your money when you are at the airport. With this, you won't need to shell out money on water. You can fill it up once the security check is cleared.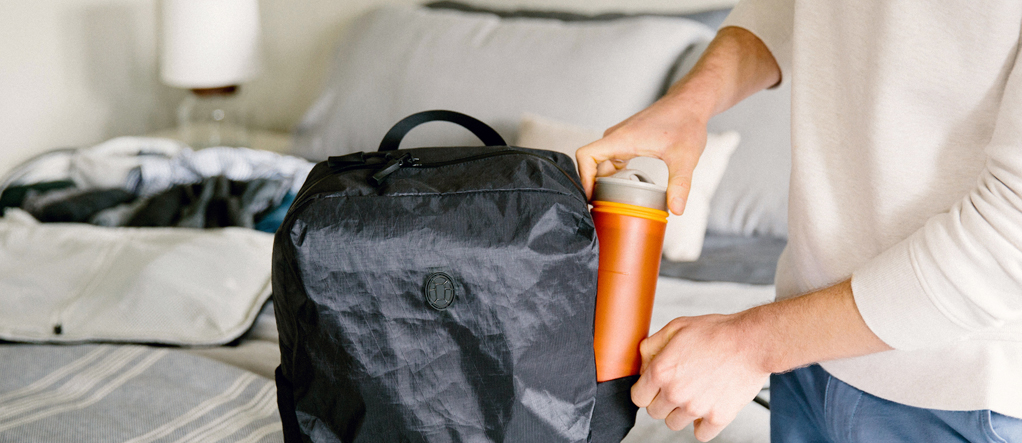 Find cheaper flights by using the browser in private/incognito mode: Almost every airline and travel site install cookies in your web browser when you visit them. This is why the airfare charges often seem to rise while browsing. When you look for the same websites in private mode, the charges return back to normal. Using this trick, you can save money big time.
Charge your phone with TV: Staying in a hotel, when you cannot find your charger then the easy way to charge your Smartphone is by connecting it with the smart TV. Most of the modern TV's these days have a USB port that can be used for charging electronic devices.
Always keep a power backup while travelling: If you are out to explore places, then do not forget to keep a power backup to charge your mobile phone when it runs out of battery. You might not want to miss capturing amazing memories during the trip.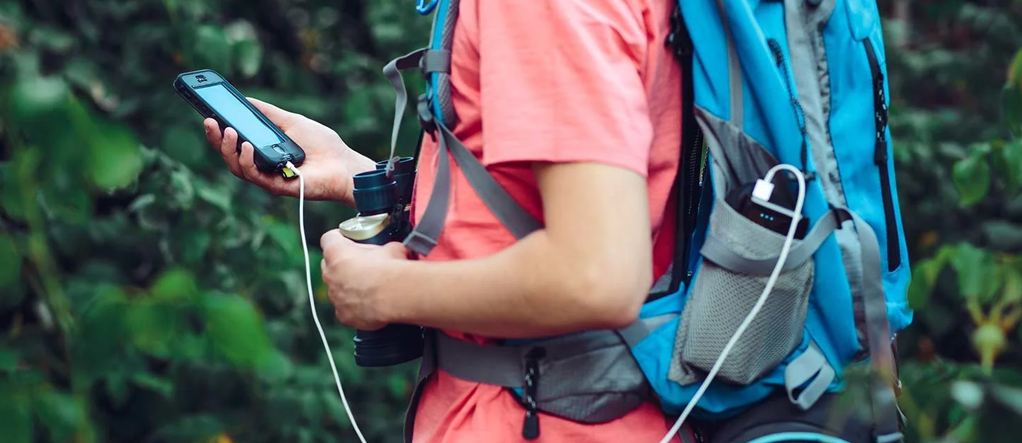 Apply beeswax on your backpack to waterproof it: In case you plan on camping in the wilderness of nature, then you must have to protect your bag from getting wet. Apply beeswax over the backpack will waterproof the same. You can also follow this trick for your shoes too.
Make a speaker out of your mobile device: This is one of the most basic tricks to bring forth the music junkie inside you. You can make a speaker with the help of your Smartphone by putting it in an empty cup and bam! there you go.
Seal the lotions and other cosmetic stuff using medical tape: To prevent the leaking of liquid inside those bottles, simply seal off the lids with medical tape. Alternatively, you can do so with a plastic wrap too.
These 10 travel hacks will save your day without a doubt. So before venturing out on your next travel escapade, do not forget to apply these tricks for a hassle-free trip.  P.S always keep tabs on the weather forecast for the destination you plan to visit and pack accordingly.