Jammu and Kashmir is the most misunderstood state in India that is most often surrounded by all sorts of controversies. In fact, these controversies have extended to the point where they have become an integral part of the state. These myths have impacted the tourism industry in the state which was once flooded with both national and international tourists.
Kashmir at one point was considered as one of the best tourist destinations in the world. You can hardly come across people saying so now. All thanks to the misconception of militancy, hostile environment, the unfriendliness of local people, and what not. Anyway coming to the point, Kashmir is not the same place as often described on TV channels. The beauty of the state cannot be comprehended in a single post. Here we have tried to unravel the myths and misconceptions surrounded by the place. This way you'll know the real truth about Kashmir and would want to visit it at least once.
Myth 1: Kashmir is home to the terrorists
Reality: Not going way too political, Kashmir is definitely not a home to the terrorists. Even though there might be a few cases where youths are radicalized by the terrorist groups, but that doesn't mean that the entire population of Kashmir is filled with terrorists. Contrary to what others think of the place, Kashmir is a place where innocent people live too. The saying well goes with the situation of Kashmir "one rotten apple spoils the barrel". Despite that, people from across the world love to visit Kashmir at least once in their lives.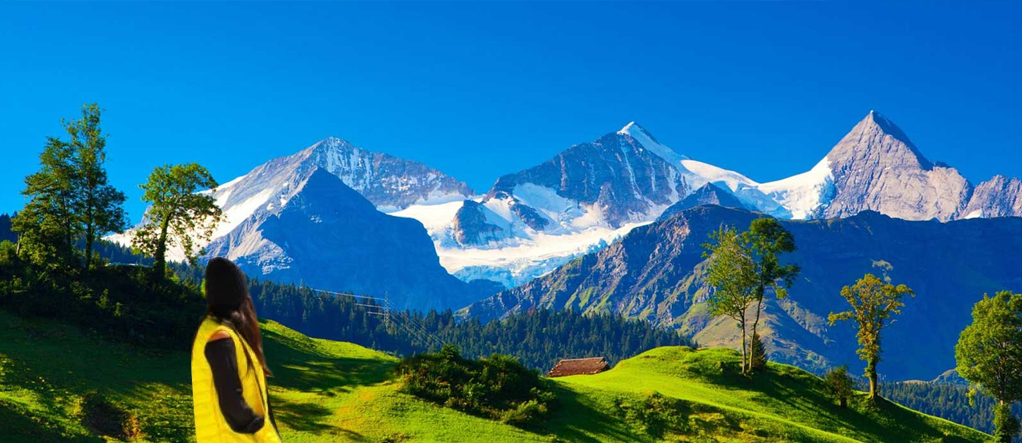 Myth 2: Every house in Kashmir has a gun
Reality: Unlicensed arms and ammunition are as much illegal in J&K as in other states of the country. In Kashmir, every house is the same as in other parts of India. Just as normal kids play with toy guns, Kashmiri kids too love to flaunt their toy gun. Unless you count that as a real gun, there is no reason for you to believe otherwise. Not every house in Kashmir keeps a gun – no matter it is illegal or legal.
Myth 3: Kashmir is not safe as a tourist place
Reality: Despite occasional terrorist attacks, riots, violence in the valley, tourists love visiting Kashmir not just to get the adrenaline rush but to experience heaven on earth literally. It doesn't matter when or what time you visit the place, you'll always be welcomed by the locals. As much as you like to believe that Kashmir is not at all a safe place to travel, Kashmir is in true sense a heavenly place to visit.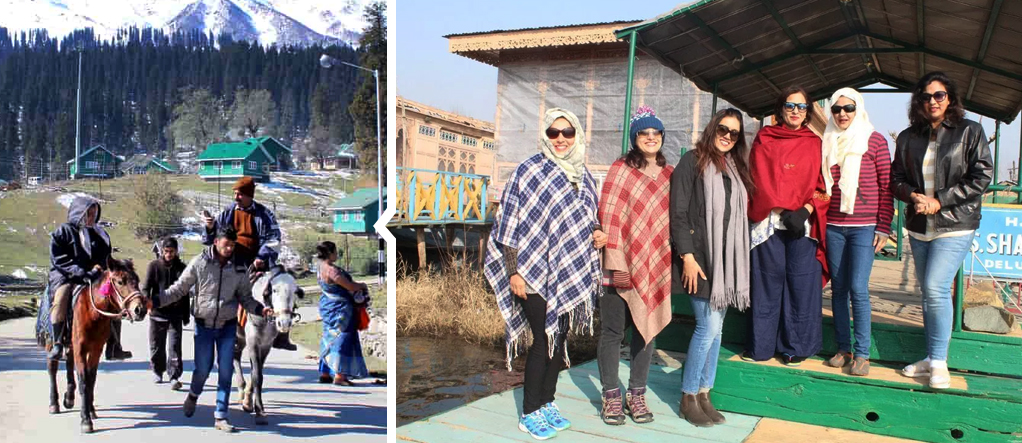 Myth 4: People of Kashmir are hostile
Reality: The reality of Kashmir is that people are actually very genuine and friendly. A large population of Kashmiris is keen to welcome tourists and visitors regardless of their religion, caste, faith or creed. It is a common misconception that Kashmiris are hostile to the outsiders which are not true at all. Setting aside the political differences, people in Kashmir are big-hearted and welcoming to the visitors.
Myth 5: In Kashmir, people live in the mountains
Reality: This is one of the weirdest notions people have about Kashmiris. It cannot be denied that Kashmir is known for its picturesque mountain, breathtaking landscape and much more. However, this simply doesn't mean that the people in Kashmir are a bunch of mountain dwellers. Kashmir also has plain areas where a large population resides.  So, no not everyone in Kashmir lives on a mountain. Some of the places in Kashmir are so well-maintained that they can give competition to the posh urban areas in the country.
Myth 6: Terrorist attacks are daily phenomenon in Kashmir
Reality: Really? Oh no! You couldn't be more wrong about it. Kashmir is not hounded by terrorists every other day. Although, there is no denying to the fact that attacks do happen in Kashmir, but not regularly. The daily life of a Kashmiri runs peacefully without these gruesome acts of monstrosity. This myth is propagated to shake the tourism of Kashmir and to cripple its economy.
Myth 7: Kashmiris are poor and illiterate
Reality: Regardless of the fact that there is less number of beggars in Kashmir as opposed to that in any major city, people has this crazy belief that Kashmiris are poor and illiterate lots. Which is not the case by the way. People in Kashmir are anything but poor and illiterate. You might be shocked to know that Kashmir is witnessing a rise in literacy rate every year. To sum it up you can say that Kashmiris are hardworking, smart and literate people.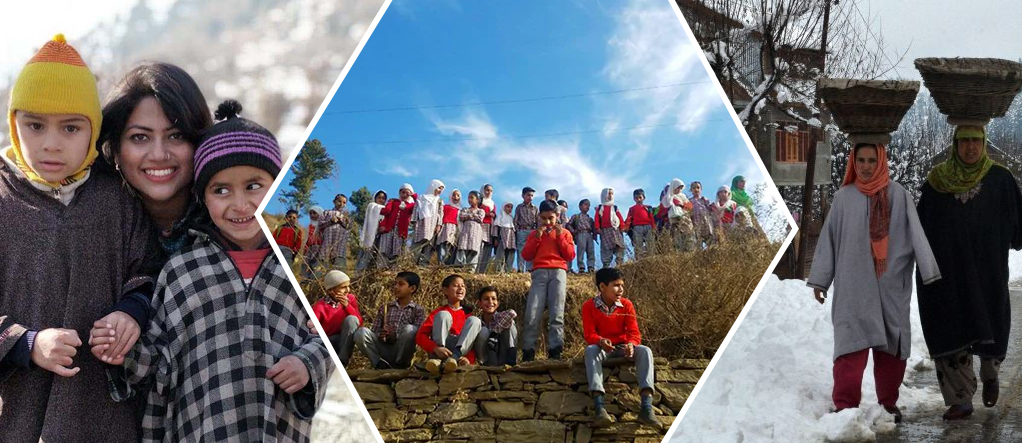 Myth 8: Kashmir comprises only of Muslim population
Reality: A big NO! Kashmir is not exclusively a place of Muslim populace. Although a majority of people in Kashmir are of Muslim faith but there are people of different faiths such as Hindu, Sikh and other residing in it too. Religion should not be the factor to decide where to travel next. The beauty of Kashmir cannot be put into words. All it requires is to experience and see it with your own eyes.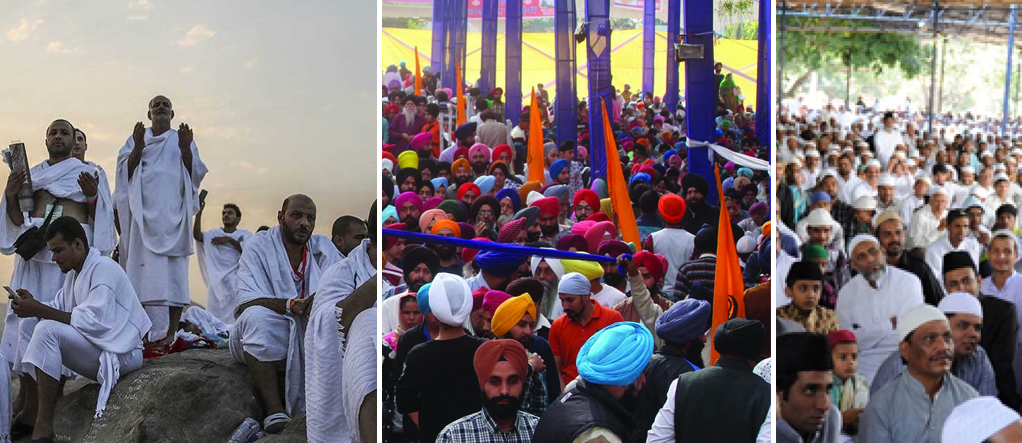 Myth 9: Women in Kashmir are not respected and often suppressed
Reality: Most of us believe that just because women in Kashmir are seen wearing a veil over their face and covered from head to toe, they must be illiterate or are suppressed continuously in the name of religion. That is clearly one of the many reasons why people hesitate before making any plans to visit the place. On the contrary, women in Kashmir are empowered equally as their male counterparts. Kashmiri women can be spotted in every walk of life be it- politics, entertainment, academics, journalism etc.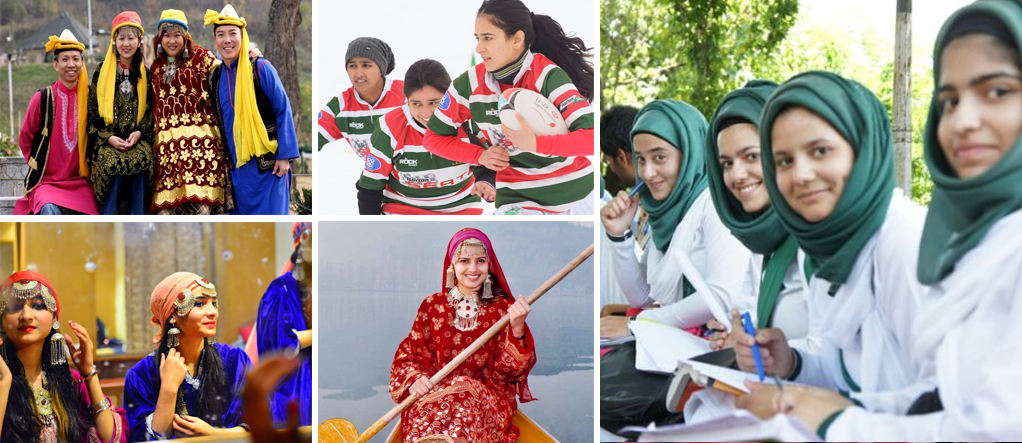 Myth 10: Kashmir is cold 365 days
Reality: While there is no denying to the fact that Kashmir in winters becomes too cold a region for tourists. However, this doesn't slow down the pace of regular work of locals there. It's doesn't remain chilly 365 days a year. You can experience snowfall in winters and that's the coldest weather you can ever witness in Kashmir. Summers in Kashmir are as breezy as it can.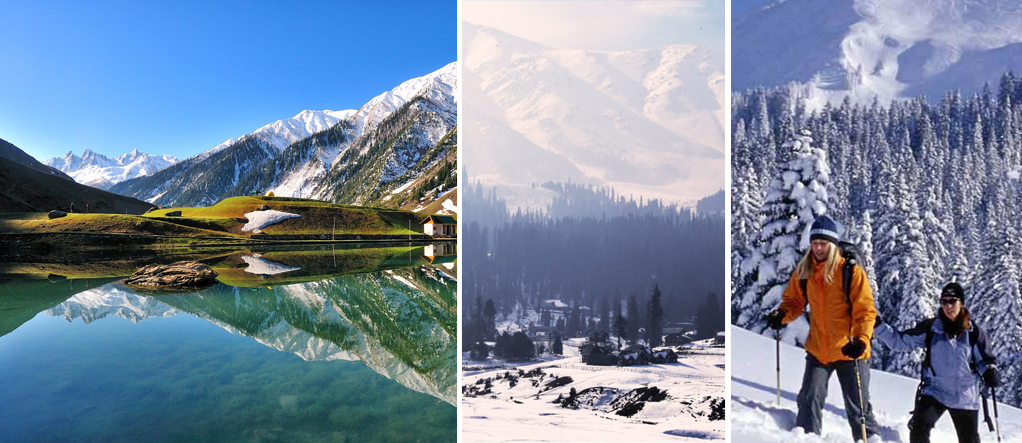 Myth 11: Apple is the staple food of Kashmir
Reality: Not all houses in Kashmir grows apple or owns orchards for the same. Apple is definitely not the staple food of Kashmiris. Kashmiri people are just an average Indian who eats their hard earned daily bread and go to sleep early to work next day with full zeal. And apples have got nothing to do with the natural blush on the cheeks of Kashmiris. 
So next time weird thoughts pops up in your mind, shush them instead of shutting off the travel freak inside you. No doubt, you will hit diamond in the rough.