Coronavirus in India: Latest Updates on COVID-19

Coronavirus outbreak has not only shaken up India but the whole world. It seems like Novel Coronavirus is not going to slow down its pace as the number of infected people keeps on rising globally. At present total cases of Coronavirus infected people in India have reached up to 61 with 14 more people tested positive for the outbreak.
Amidst the sticky situation, people are being instructed by the health ministry to keep themselves alerted and avoid travelling overseas till the phase passes completely. People are also instructed not to panic or cause panic as there are certain precautions, taking which is by far the best solution to beat the disease as of now. India has issued a travel advisory informing the public to refrain from travel to China. Those who have already been infected with the disease are kept in quarantine. Here's everything about COVID-19 you must know before you step outside.
What is COVID-19?
Declared as a global health emergency, the World Health Organization (WHO) has recently officially named Novel Coronavirus disease as COVID-19. The outbreak was first reported from Wuhan, China on 31st December 2019 and has since reached other countries as well. Coronavirus has been dominating the news headlines ever since its outbreak in China. If you are a worried individual who wants to protect yourself or your family members, then you must be eager to find out how to fight this disease right? Here's a brief insight into the Novel Coronavirus.
Coronaviruses are a large family of viruses that causes a range of illness in humans from common cold to serious respiratory diseases and is transmitted from person-to-person. Novel Coronavirus is spread either by close contact with an infected person or through respiratory droplets generated by coughing or sneezing or touching surfaces with droplets of virus on it.
Prevention against Coronavirus (COVID-19)
There is no vaccine developed that can prevent Coronavirus disease (and antibiotics aren't helping either). However, this doesn't mean that you are left in the hands of Corona's mercy. By following these precautions, you can avoid being exposed to the infection.
Wash your hands frequently with soap for at least 20 seconds especially after going to the bathroom, touching your pet, before eating and after blowing your nose, coughing, or sneezing.
Use an alcohol-based sanitizer to wash your hands when travelling in metro, bus, cab, or any other public transport.
Wear a facemask when in public or cover your nose with a clean stole or fabric (if mask is not available). If you are a healthy individual, you can save masks for those having a weak immune system or are sick since facemasks are in short supply.
Avoid touching surfaces that are often used by others. Immediately wash your hands if you do so.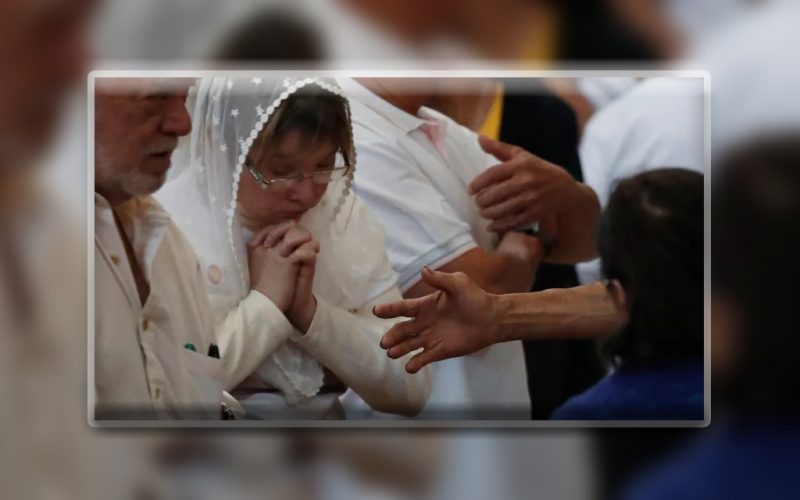 Avoid handshakes and greet each other with Namaste (closed palms).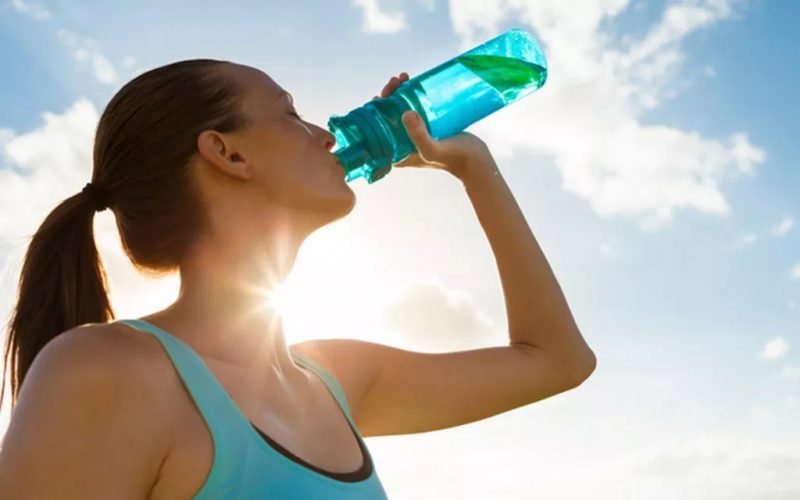 Drink plenty of fluids especially water.
Avoid close contact of people who are sick or shows flu-like symptoms, they may not necessarily have Corona.
Stay home if you feel sick and get medical help ASAP.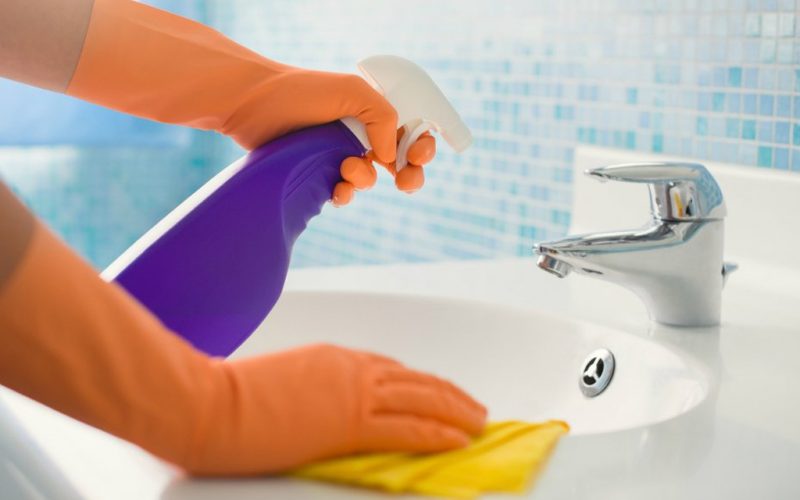 Disinfect frequently touched surfaces such as doorknobs, light switches, handles, countertops, keyboards, toilets, sinks, etc.
Coronavirus Symptoms
The symptoms of Coronavirus infection range from mild to severe. Coronavirus symptoms are developed 2-14 days after exposure to the virus. Here are commonly-identified symptoms of Coronavirus that you can check for- respiratory symptoms, fever and cough, shortness of breath and breathing difficulties. Those with a weak immune system are likely to catch the virus (if they don't follow precautions) and in severe cases, the infection can cause pneumonia, kidney failure, bronchitis and even death.
Coronavirus Treatment
At present, no specific treatment for the new virus is available to prevent it. The best shot to avoid this illness is to avoid being exposed to this virus altogether. Meanwhile, reports of use of HIV treatment drugs for treating infected Italian tourists at Jaipur hospital have also come to surface. Health Ministry of India is also leaving no stone unturned to curb this pandemic disease.
COVID-19 Vaccine and Diagnosis
Corona infection can be diagnosed by PCR Test (Polymerase chain reaction) which identifies the virus based on its genetic fingerprint. The virus has a core of genetic material surrounded by protein spikes that make it appear like a 'crown'.
Impact of Coronavirus
Coronavirus has caused a severe blow to some of the most flourishing industries such as tourism, aviation, manufacturing industries and so on. Here are different impacts the disease have caused to India-
Economic impact: Owing to the outbreak, multiple air, rail and road routes have been closed off, as well as production units and manufacturing plants are temporarily closed off. This is believed to shave-off billions of dollars from China's GDP.

Impact on the supply chain: Coronavirus has affected global supply chains and is posing the greatest threat to markets. From technology to electronics, auto sectors to pharmaceutical sector, everything has badly been impacted by COVID-19. Moreover, Chinese manufacturing slowdown (China being the epicenter of the outbreak) is disrupting the world trade and affecting the world economies.
Aviation Industry: The aviation industry has witnessed a sharp blow as several countries like US, Australia, Indonesia, Maldives, New Zealand, and Japan (including India) etc. have imposed a travel ban on Chinese tourists and visitors. Moreover, these countries have also cut their direct transportation links with China.
What Has Been Done So Far?
To tackle the menace of Corona in India, state governments have –
Set-up a rapid response team including a general physician, microbiologist, and epidemiologist to treat patients infected with the virus, collecting and sending their samples for testing and so on.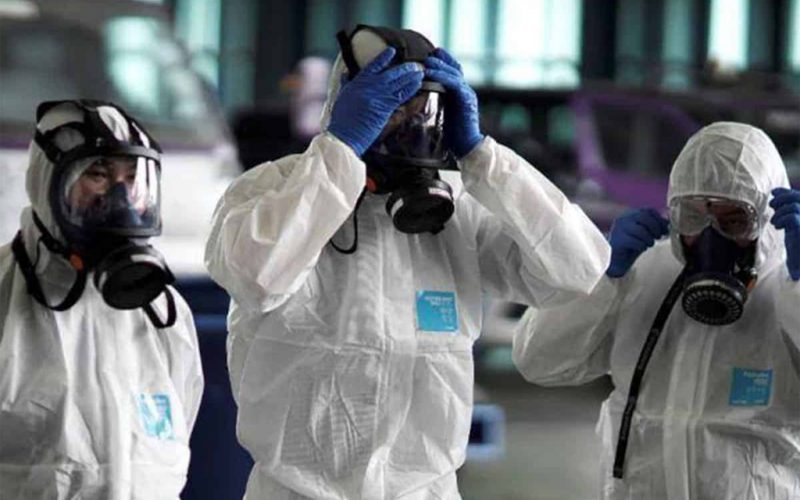 Prepared isolation units/wards in medical colleges, government hospitals and remote areas.
Instructed airports to screen passengers for symptoms of this deadly virus.
Instructed media and social media channels to spread awareness about the threat even in the thickly populated state.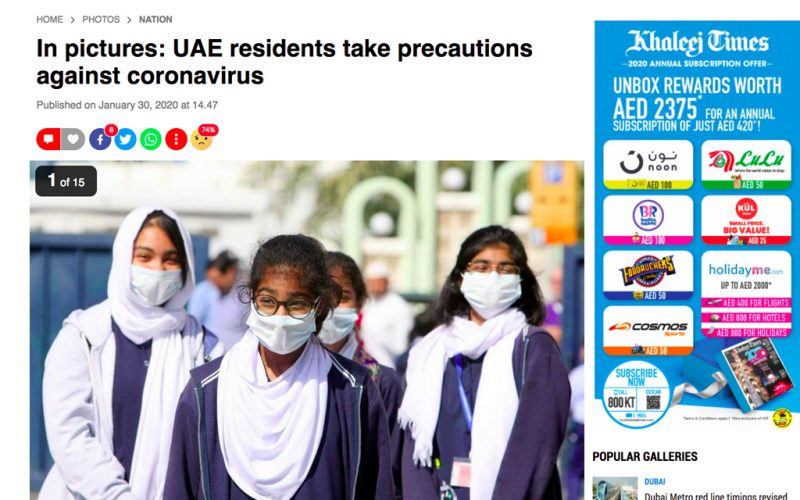 The central government has also exempted its employees from marking Aadhar-based biometric attendance as a preventive measure to check the spread of the disease. Strict vigilance is being done at all airports, seaports and land-border crossings for managing this infectious disease. All telecom operators are playing mobile phone caller tune informing the user on how to take precautions against this disease once he/she dials a number.
The Indian Medical Association (IMA) has asked citizens not to panic and rush to markets to buy masks in view of the outbreak. Some IT companies such as Google, Cognizant, Wipro, TCS, HCL etc are encouraging its employees to work from home (if possible) and have limited offshore travel wherever possible. While the hysteria around Corona infection is speeding up, authorities claim that there is nothing to worry about it if you maintain proper hygiene and take precautions as advised.