Indian Government recently announced the suspension of E-Visa facility to Chinese citizens and foreigners residing in China amidst the pandemic of Novel Coronavirus believed to be originated from Wuhan city in China. According to the announcement, e-visa suspension is applicable to Chinese citizens holding Chinese passports and applicants of other nationalities residing in China. Those who already have e-visas issued may note that the e-visas issued to them are no longer valid.
India on 2nd February evacuated another batch of 300+ Indians along with seven Maldives citizens stranded in the Corona-hit region of China. The government has temporarily suspended its e-visa facility to Chinese travellers owing to the graveness of the outbreak that has resulted in the death of more than 300 people and infected 17000+ people in China alone. Novel Coronavirus has spread to other countries across the globe as well including USA, Australia, UAE and many more.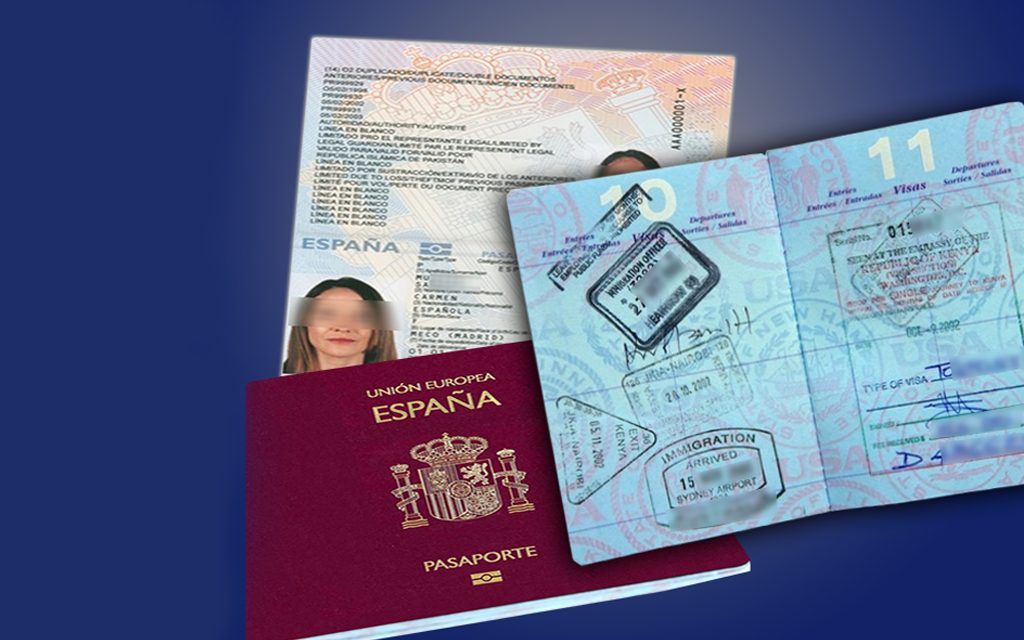 India has witnessed three confirmed cases of Coronavirus, particularly in Kerala where the case was first observed when an Indian student studying in Wuhan University was diagnosed with the infection upon his arrival in the country. Infected people are kept in the isolation ward where regular treatments are provided to them. The south Indian state has thus declared Corona outbreak as a 'state calamity'. The Indian government has evacuated more than 600 Indians from the Chinese city (ground zero of the outbreak) of Wuhan. The government has also issued an advisory requesting anyone with travel history to China since 15th January to be quarantined as a precautionary measure. The newly discovered Coronavirus has led several countries to impose a travel ban on visitors from China and has temporarily stopped issuing e-visas to Chinese nationals.