February is the much-awaited month of the year, the time where the environment is drenched into romance compelling people to celebrate romance, love and kissy-face fealty. Since Valentine's Day is around the corner, you might have started working on plans to make this day special for your beloved. Valentine's Day is cherished all over the world, an event when everyone expects to be showered with love, cuddles, cute gifts and most-importantly time from their partners. But how many of you know about Valentine's Day history?
Have you ever questioned why people go crazy over this day? Fret not as we have finally cracked the code to Valentine's Day. Through this post, you'll get to know everything there is to know about this special day. So lovebirds take your seat and get ready to dive deep into the endless wealth of knowledge about Valentine's Day.
The History of Valentine's Day
You might have been part of Valentine's day ritual involving the exchange of candy, flowers and gifts with your loved ones all in the name of St. Valentine. But do you know who St. Valentine really was and where did this tradition originate from? Though no accurate records of the origin of this holiday are available, there are stories pinpointing the birth of Valentine's Day.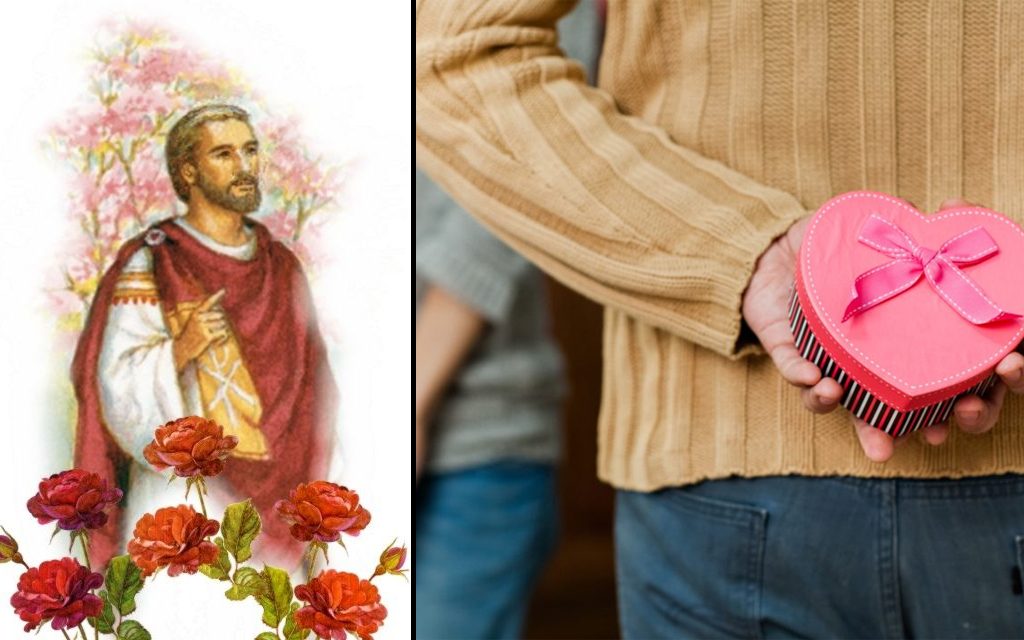 One such popular story is of St. Valentine who was executed on 14th February by the roman Emperor Claudius II in 3rd century A.D. The emperor outlawed marriage for young men as he thought that single men made better soldiers. Realizing the injustice of the decree, St. Valentine secretly performed marriages for young lovers. As the emperor came to know about this, he executed the saint as a punishment. There was another person who was also executed by the emperor on the same date but different years who was also called Saint Valentine. To honor the martyrdom of these saints, Catholic Church started celebrating this holiday.
Some trace Valentine's Day origins to a pagan fertility festival dating back to the 6th century B.C. During the festival of Lupercalia, Roman priests would sacrifice animals to use their blood-soaked hides for slapping women on the streets, as a fertility blessing. Legend says that women would later put their names in an urn and paired with a man for a year. The pairs often ended up getting married.
Why Do We Celebrate Valentine's Day?
Valentine's Day is celebrated by all to honor their spouses, partners and sweethearts. It's a day of spreading love and expressing your feeling in the most profound way. Love needs celebration and Valentine's Day gives it a push. So no matter if your partner is annoyed with you or want commitment from you, Valentine's Day is the perfect day to show that you care. Valentine's Day makes even the most enraged one fall in love and revels in the romance-in-the-air vibe as it should be. This is a time when lovers take extra efforts to make their sweethearts feel special and storm them with chocolates, roses and gifts.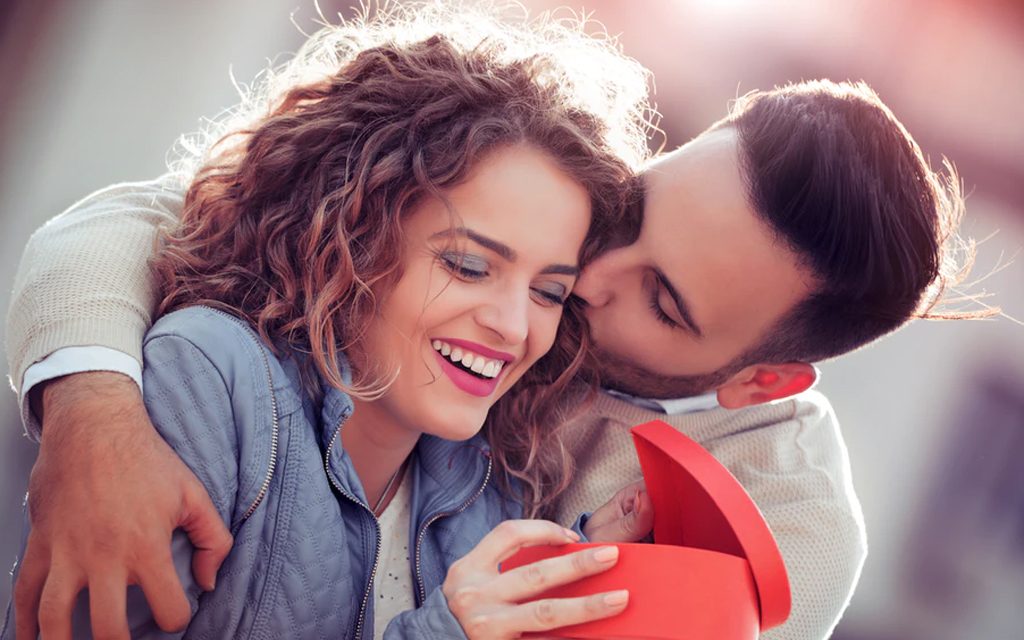 Valentine Week
Also called Love Week, The Valentine's week start from 7th February and ends on 14th February where each day is dedicated to something. Here's the significance of each day of the Valentine Week:
7th February, Rose Day: The day to shower your beloved with red roses, the symbol of pure love, longing and desire.
8th February, Propose Day: The best day to express your hidden emotions and feelings to your sweetheart.
9th February, Chocolate Day: Pamper your dear one with tons of chocolates, the symbol of love, happiness, good time and commitment.
10th February, Teddy Day: Who doesn't love a soft and squishy toy? Gift a teddy bear and catch your partner off guard.
11th February, Promise Day: Make a promise to stay by each other's side through thick and thin.
12th February, Hug Day: Hug day signifies the bond between partners where they don't need to use words to express their love.
13th February, Kiss Day: A kiss is the most passionate way to show your flaming love to your beloved, a promise to be together come what may.
rose day

teddy day

kiss day

hug day

propose day

chocolate day

promise day
Valentine's Day Movies to Watch with Your Partner
If you are tired of clichéd candle light dinner and want to do something different, then watching romantic valentine's day movies is worth a try. Cuddle up with your partner, grab a bucket of popcorn and watch these best valentine movies to make your day exciting and all more special.
10 Best Valentine's day movies to rekindle romance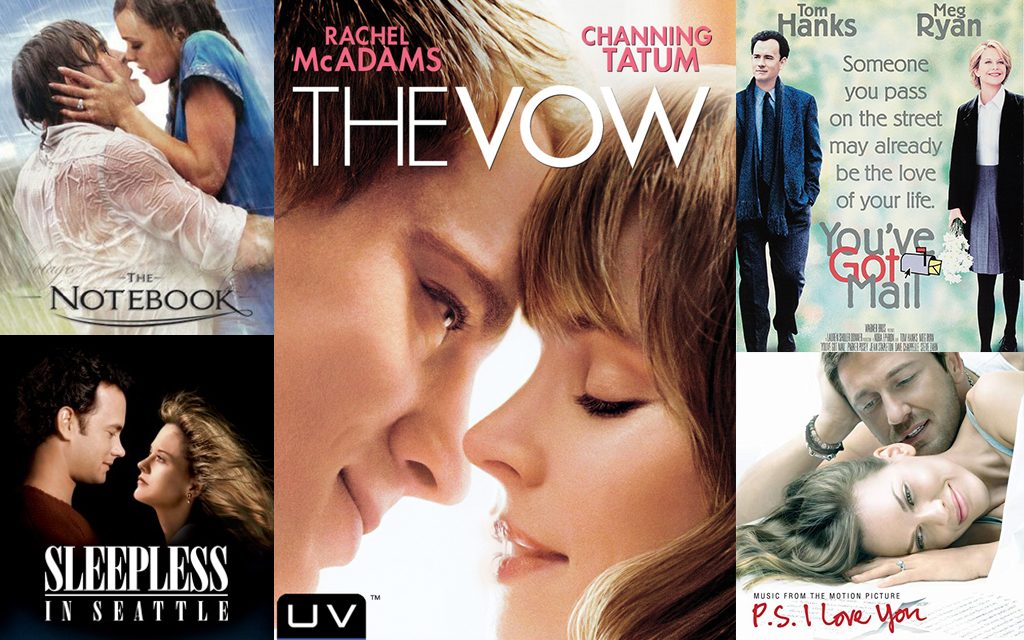 The Notebook
The Vow
Sleepless in Seattle
You've Got Mail
P.S I Love You
Serendipity
Leap Year
Pride and Prejudice
Valentine's Day
Bridget Jone's Diary
Gift Ideas for Valentine's Day
Here are some cool and unique Valentine's Day gift ideas to put a smile on your sweetheart's face-
Personalized LED Keychain
Personalized LED Calendar
Rotating crystal ball with LED
Customized funky t-shirt
Photo lamps
Message Bottle
Perfumes
Movie Merchandise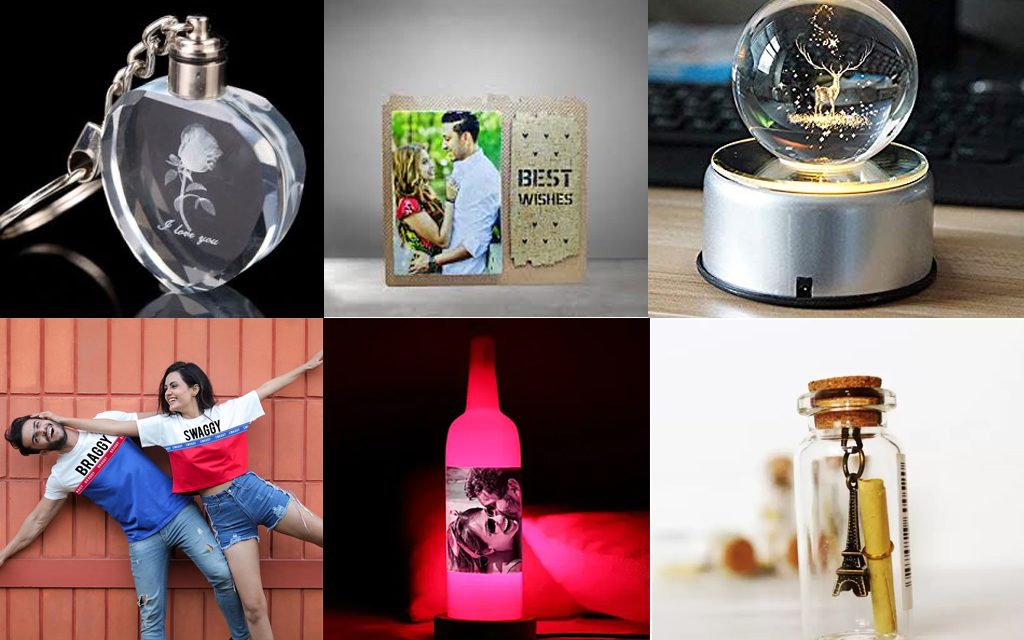 Interesting Factoids about Valentine's Day
Here are some jaw-dropping facts on Valentine's Day we bet you don't know:
Valentine's Day is the time of the year when millions of chocolates are sold on a single day (more than 30 millions! Now that is more than the hair count of an average human head).
February 14th is the second-largest card exchanging holiday of the year after Christmas.
Studies suggest that more than 1/3rd of men do not prefer receiving gifts from a lover on this day.
The most sold flower on this day is, naturally, a red rose.
Research shows that people under the age of 35 contribute to over 63% sales of flowers and chocolates globally.
History's first-ever valentine was written by Charles, the duke of Orleans to his second wife when he was captured at the battle of Agincourt.
During the Victorian Era, 'vinegar valentine' was used to reject the attention of certain suitors.
Cupid, the baby with wings and a bow and arrow was also known as Roman god Eros, the god of love. He was known to use two sets of arrows each for love and hate to play with the emotions of his targets.
To sign-off the valentine's, 'X' symbol is used that justify the quote 'sealed with a kiss'.
Valentine' day is a popular holiday to get engaged or propose someone/to be proposed.