Japan is one of the dream destinations of wanderlusts who are looking to satisfy their urge to discover something new and unique. Sadly, the tiny nation is reputed as being one of the expensive places to visit on the planet. But contrary to the belief, this astonishing place can also be visited on a budget. The only thing is you need to do is approach Japan realistically and make adjustments accordingly.
Japan is an enchanting place with ancient traditions uniquely blended with modernity at its best. If you're a big time sucker for adventure and are completely addicted to travelling then you would want to know how to travel to Japan on a shoestring budget.
Japan, branded as an expensive yet spectacular country can indeed change your outlook of travelling on a budget. Budding explorers and travelers can use this guide to make the most of Japan on a budget. The exhilarating discovery of breathtaking landscapes, hospitality and friendliness of people of Japan will surely compel you to visit it again. So, unleash the travel bug inside you and get ready for your next travel destination i.e. Japan. Let's debunk the myths around Japan and find out how to save your money while travelling it.
Search for the flights with layovers: Thanks to the technology, competition between airlines has rendered travelers to book a convenient and cheaper flight. A direct flight to Japan can be expensive when you're planning budget travel. Therefore, always look for the flights with layovers as they won't make you break your bank or savings for that matter. With layover flights, you can also take advantage of visiting other places (caution: keep in mind the time of flight and proceed accordingly, you won't want to miss your flight).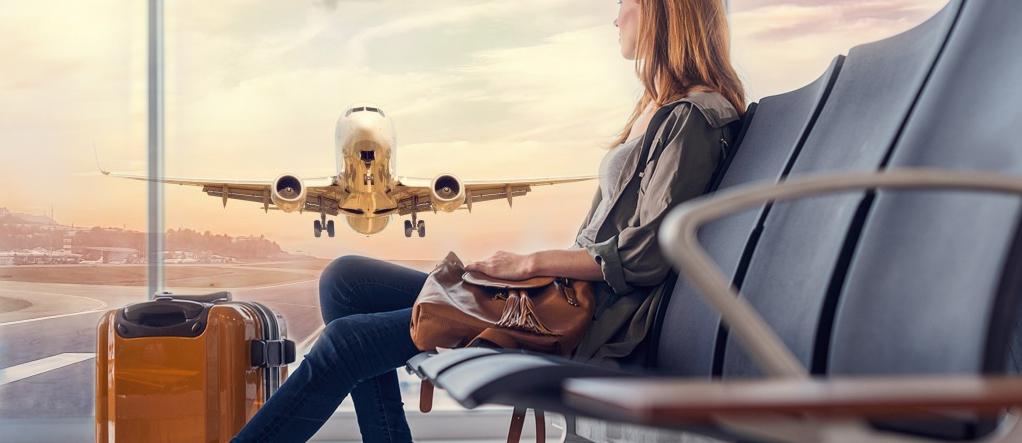 Travel Japan in the off-season: Exploring Japan on a budget can be a breezy experience when you make plans for visiting it in the off-season. Even if you don't have enough money to spare, travelling to Japan in the month of June and July will surely make your trip a memorable one.
Get accommodation in hostel dorm rooms: A comfortable and cozy room in a hostel can cost somewhere between 15USD and 25USD. You can also get free accommodation if you're willing to work in a hotel part-time. Many hotels in Japan offer a free stay in lieu of work for a few hours. This way you can also earn a few extra bucks.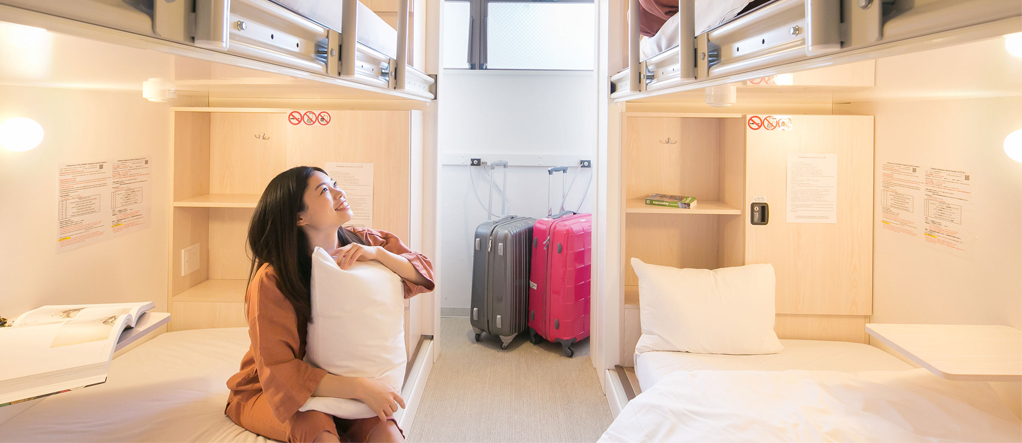 Use trains and buses for travelling: Trains and buses are the best modes of transportation to explore Japan on a budget. However, buses are slightly cheaper than trains so you should opt for buses wherever possible. This way you can save a significant amount of money on your trip to Japan.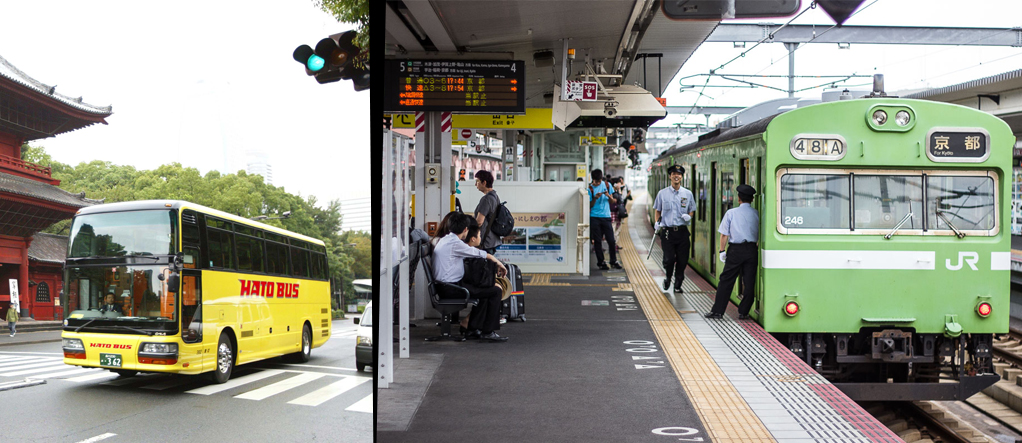 Relish the local cuisines at food vans instead of big fancy restaurants: Drinking and dining at western-style bars and restaurants are expensive in Japan. For a value for money meal, you must try the Japanese food served by the local vans. The taste of lip-smacking Japanese food is not going fade away anytime soon once you've had it. Don't forget to experience eating at conveyor belt sushi chain when you are in Japan or you'll regret it later.
Obtain a transit pass: Contrary to popular belief that a transit pass/Japan rail pass can dig a big hole in your pocket, the real picture is pretty opposite. With the Japan rail passes, you can save money while exploring different places. A transit pass or Japan rail pass is a multi-use discounted pass for tourists and travelers valid on all the rails operating in the country. 14 days of Japan rail pass can typically cost you around 420 USD which is a steal deal to discover all the places in Japan. However, you need to be careful while selecting the transit rail pass. Only choose the one that fits your goal of exploring different places and goes easy on your pocket. However, avoid rail pass only if you wish to visit a few places.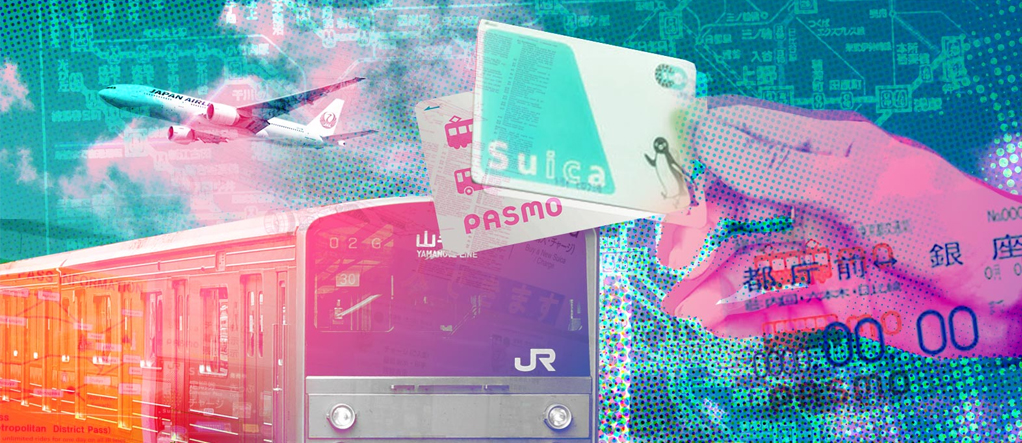 Avoid taxis and cabs for daily commute: Taxis and cabs are really expensive in Japan, so you might not want to drain your savings with them.  As pointed out earlier, visiting different places in Japan should either be done through a train or a bus.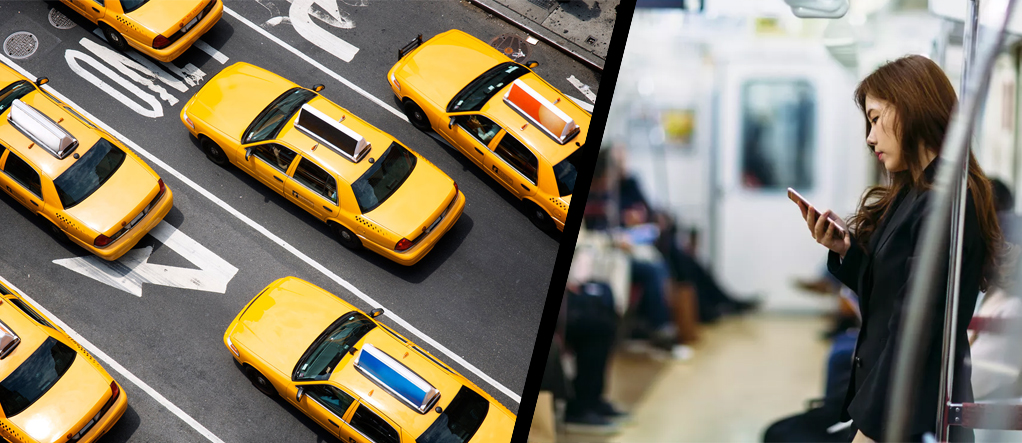 Buy takeaway food from convenience stores: Japan is flooded with convenience stores that provide takeaway food (fresh and hygienic). Stores like 7eleven, Family Mart are one of the many outlets where you can buy ready-made food that is far cheaper than buying fruits.
Talk to the locals for a free tour: One of the best things about the land of the rising sun is that people here are extremely polite and friendly to the tourists. They often volunteer for free-guided tour of the place. This way they get to show their hospitality, make new friends and hone their English. For a free tour, you can befriend the locals and let them show you true Japan through their eyes.
Get a pocket Wi-Fi on rent: By renting a pocket wifi, you can share your travelling experience with your loved ones through social media hassle-free.  A pocket Wi-Fi can be rented from the telecom counters available at the airports.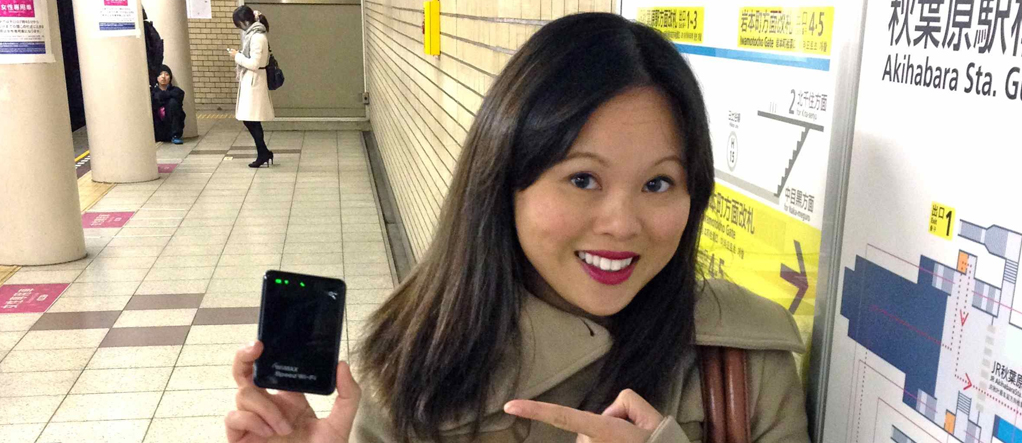 Keeping these points in mind, wanderlusts and travel freaks can explore Japan without any financial constraint. This Japan on a budget journey is surely going to change your perspectives on many things in life. A meticulous planning can make this trip an unforgettable one. Experience the magnetic charm of Japan with these travel hacks and you're all set for your next adventure.