Tag:
beautiful destinations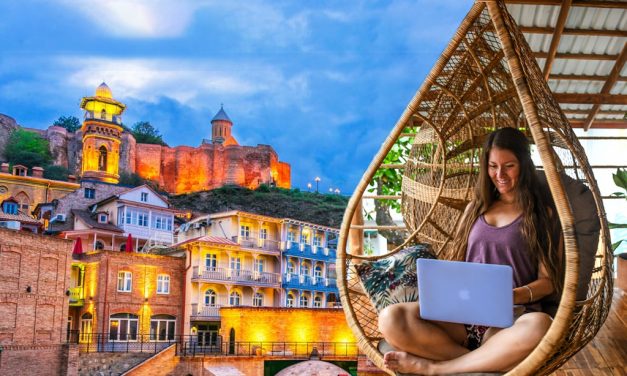 There is something special about small towns. If you are tired of exploring cities and looking for...
Read More
Tamil Nadu is full of Lord Shiva and Lord Vishnu temples and so many festivals are celebrated in Tamil Nadu which has still retained the culture of the state. This is the 11th largest state in India by area, one of the most...
Read More
Search Us